Immediate: RESCUE
Key steps
Establish a crisis response structure with established workstreams, clear responsibilities and accountabilities.
Develop likely and reasonable worst-case scenarios and their potential impact to support crisis and response planning.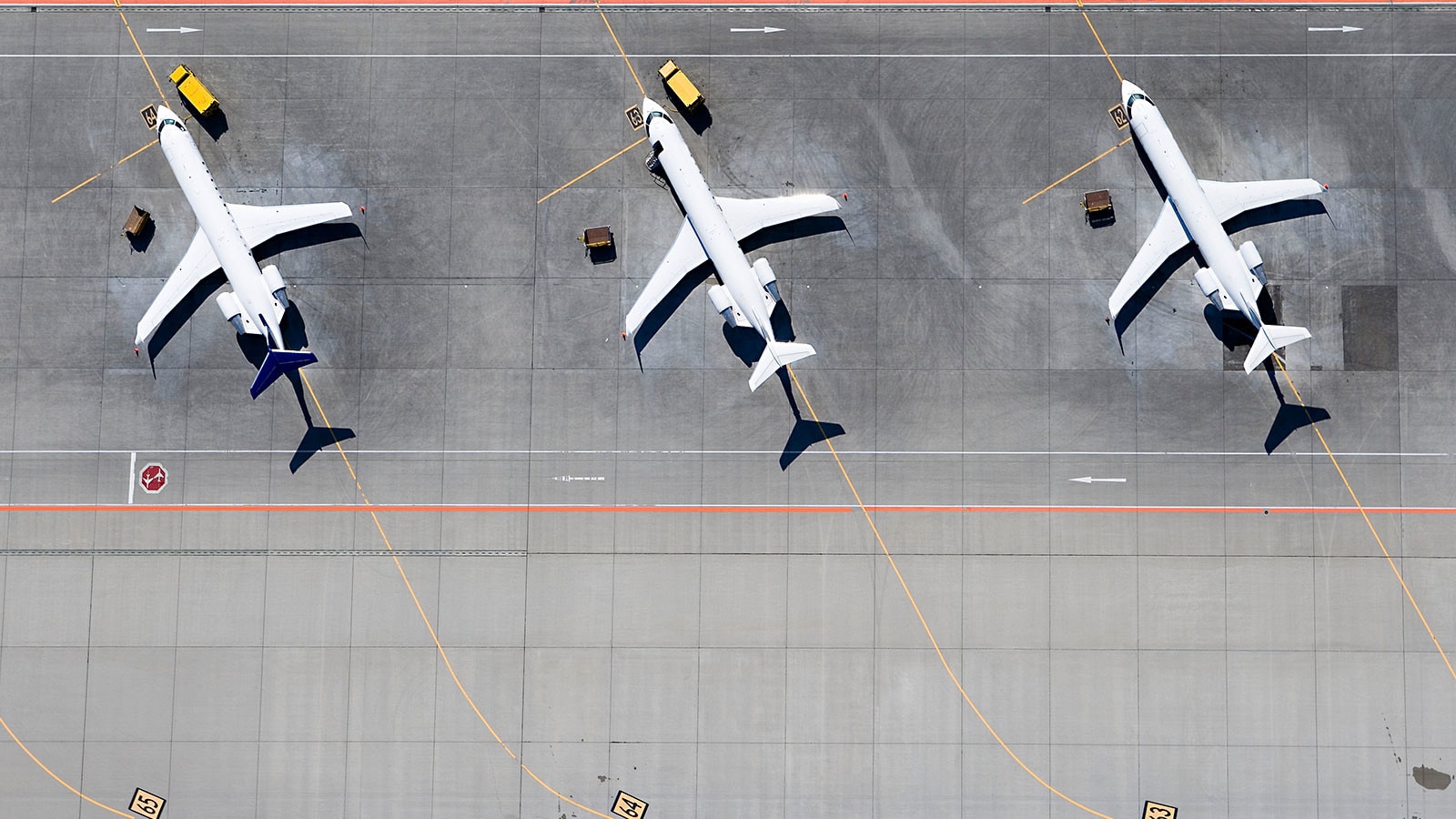 Short-term: MOBILISATION
Key steps
The health of our employees and clients is crucial. Fundamental decisions protecting their lives and health must be made immediately.
Crisis team: Complexity will increase along with the rangeprofundity of the practical challenges, however, the urgency level will remain. It is a good solution to create a crisis team with authority over the common operations of the company.
Workforce / mobility: Consider which employees can work remotely, including the HW and SW and demands on your company IT structure.
Financial reports / openness: Keep monitoring your instant financial KPIs regularly and communicate frankly with your parent companies, banks, employees and suppliers.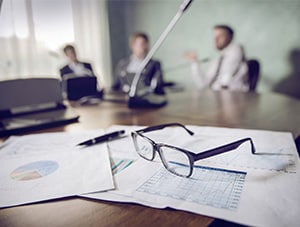 Medium-term: STABILISATION
Key steps
Supply chain: Simulate problems in your supply chain - both logistic and financial problems of your suppliers and customers can significantly affect your business.
Operation impact: In particular, it is necessary to ensure a sufficient workforce to keep your business running; clients and suppliers might be currently unstable.
Liquidity management: Management of company's liquidity is now crucial for survival; set out various scenarios and pre-arrange options for provision of short-term liquidity with your banks.
Using state aid: ConsiderInspect all the options of state aid and assess how useful it may be - it might involve concern interest-free loans or damages from the state.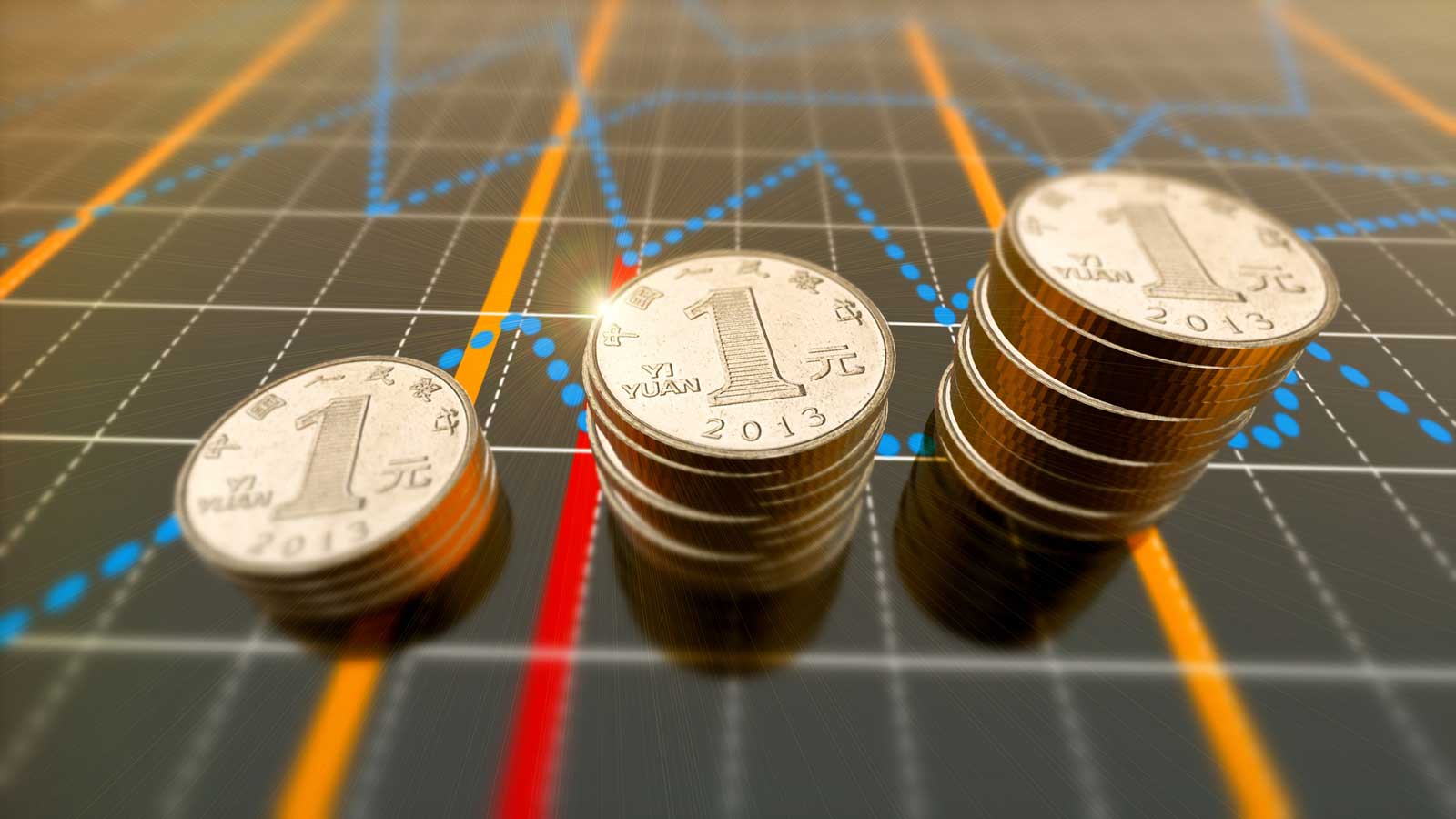 Long-term: STRATEGY
Key steps
M&A: Consider opportunities for consolidation in your industry or, conversely, possibilities of divestment of your non-core activities.
Strategy: During every crisis, there are great opportunities to take strategic steps, e.g. new-market penetration or consolidation activities.
Transformation of operation: It is necessary to adapt to the temporary as well as permanent changes in your business (supplier relationships, new legislation, etc.).
Disputes + claims: During the time of quarantine measures or afterthe subsequent periods of time, it is possible that many contracts will beare breached; solve the situation immediately, transparently and do not hesitate to use expert services