We support career growth or our employees.
We support career growth of our employees. PwC employees are provided with a comprehensive plan for continuous learning, coaching and individual growth. Would you like to join PwC? Please visit the Career page.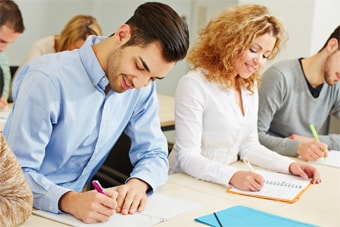 We diligently select employee benefits and promote healthy life-style.
We make sure our employees have a large variety of high-quality and, at the same time, purposeful benefits. They can engage in regularly held sports and leisure activities (e.g. ski weekends, sports days). Interesting options on car purchases are offered to our employees through a very beneficial operating lease. Our PwC office building in the Pankrác district in Prague, which was built in accordance with modern ecological principles, is a very comfortable workplace and includes, among other amenities, a social cafe great for refreshments and relaxation during working hours.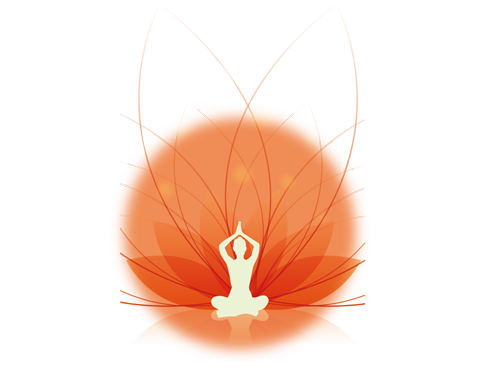 We create a flexible working environment and motivating working conditions.
We always try to accommodate our employees when it comes to finding a balance between work and personal priorities. To achieve this, we use a wide range of options, such as home office, flexible working hours or part-time contracts. We try to accommodate those of our employees who need to work as well as take care of their families.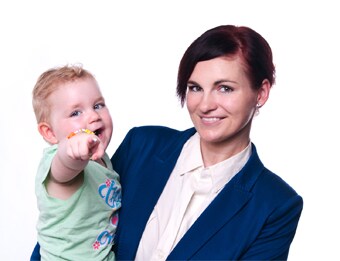 We promote social integration of excluded groups.