Practical experience
Our pre-approved programs take the guesswork out of completing your practical experience. We make sure your program provides the opportunity to develop all the required competencies.
Your career coach also serves as your CPA mentor, helping to monitor your competency development and progression.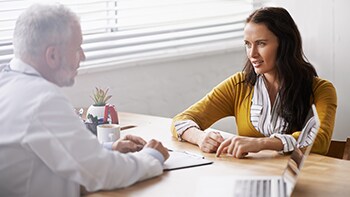 Fees, support and time off
We provide financial support for CPA professional education program costs, student registration fees and annual membership dues.
The exams require hard work and dedication, so we set paid and unpaid time aside for you to focus on your studies and write your exams.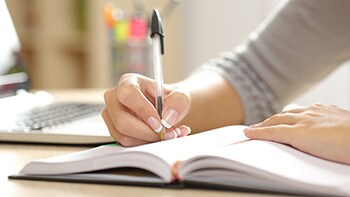 CFE support
Our in-house CFE program helps you develop case-writing skills and prepares you to pass the CFE.
Practice cases are marked by professional markers, with personalized feedback and personal report cards to help you chart your progress.
A recent successful CFE writer from your office will mentor you, providing guidance and support as you prepare to write the exam.
Our study plans provide a plan of attack during study leave.
Study leave resource site with tips for making the most of your study leave.
Rewards and recognition
Congrats! You get paid days off to recognize your achievement once you pass the CFE.
Bonuses are awarded for National and Regional Gold Medallists and placement on the National Honour Roll.
We'll all celebrate your success when you achieve this important milestone in your career.