Salesforce
Salesforce is a leading customer engagement platform that connects data systems by seamlessly integrating sales, customer relationship management, customer service and social marketing applications. As a global alliance partner with Salesforce, we deliver highly customized digital solutions to our clients that help create a sustainable, competitive advantage that revolutionizes their business.
Since customers demand personalized attention and digital agility, we use an integrated, end-to-end approach to solving the most complex business challenges. Salesforce provides actionable customer insights through the use of cloud-based analytics to help our clients meet their strategic objectives and keep pace in a dynamic digital world.

Click here to learn more about PwC's partnership with Salesforce.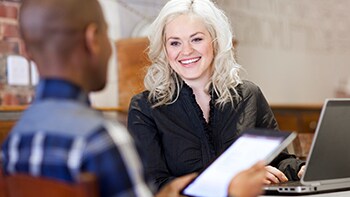 SAP
SAP at PwC is a business integration team. We bring a mix of functional, technical, industry and business perspectives to our clients' projects with a clear focus on transforming their business operations.
We help our clients define their SAP strategy from start to finish. We work with them to create a roadmap that aligns with their industry and business competencies. And we provide them with support and expertise to implement their cloud technology and help sustaining and continuously realizing value from their SAP investments.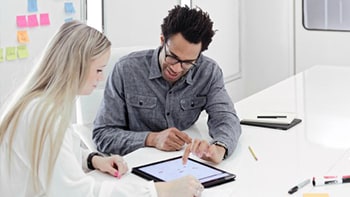 Workday
Workday has become one of the leading cloud-based technology platforms for human capital, payroll and financial management systems in disrupting the marketplace and solving complex problems.
We're the largest Workday Services Partner in Canada. We help clients use mobile and cloud technology to drive business transformation, increase workforce effectiveness and make the most of powerful analytics applications. Using this innovative platform, we help our clients make more informed business decisions that maintain value and push market expectations.

Click here to learn more about PwC's partnership with Workday.