PwC Bermuda
Bermuda is an international financial services hub and the third largest reinsurance centre in the world. PwC Bermuda serves a range of industries and clients of various sizes in insurance and reinsurance, asset management, banking and the local business community. As the largest professional services firm in Bermuda, we look to recruit the most talented students and provide them with the best opportunities to start and grow their careers. To learn more about a rewarding career with PwC Bermuda and the unique international experience that goes with it, visit www.pwc.com/bm/careers.
Bermudians
Preferably with a Bachelor's or Master's degree in Accounting/Finance. We would consider students who have a Business Administration degree.
Non-Bermudians
Can be considered if they have the following:
will obtain a Master's degree in Accounting on graduation
are working towards their Chartered Professional Accountant (CPA) designation*
ideally have three to four internship/co-op experiences
*For immigration purposes, we're only able to consider candidates who have completed the majority of their CPA designation. This means we can consider a candidate if they're waiting to sit the Common Final Examination (CFE).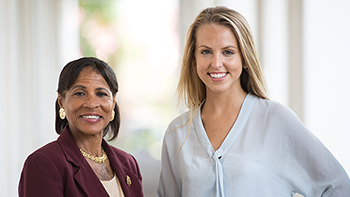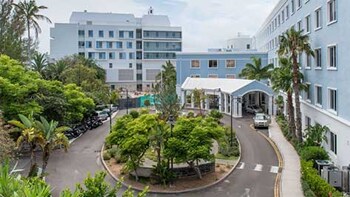 PwC China
China Sourcing Initiative
Economic growth remains strong in the Asia-Pacific region. As the second largest economy and largest initial public offering (IPO) market globally, China is one of the world's most prominent and dynamic markets. This has created many exciting career opportunities in professional services for local and international talent.
Did you know…
China will replace Wall Street as the world's largest stock exchange by 2030? Hong Kong's stock market was the eighth largest in the world and the fourth largest in Asia in terms of market capitalization as of June 2016?
Be part of the excitement—opportunities in China and Hong Kong await you!
The China Sourcing Initiative (CSI) was created in 2007. This initiative provides highly talented students studying in Canada with Chinese knowledge and language skills the opportunity to secure a role in China or Hong Kong. Through CSI we've successfully placed hundreds of individuals into opportunities in China and Hong Kong. And many of these individuals have used their international exposure and developed as trusted business advisers to our clients in the growing Asian market.
We recruit talent for Beijing, Shanghai, Guangzhou, Shenzhen, Hong Kong and Macau across the core assurance, risk assurance, tax, deals and consulting lines of service. All CSI applicants will follow the same selection process as candidates based in China and Hong Kong—without having to travel there.
Learn more about our China Sourcing Initiative and find out how you can be part of PwC China-Hong Kong!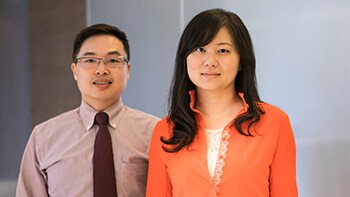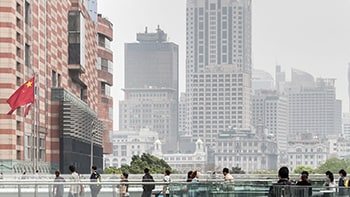 PwC Japan
PwC Japan continues to grow, resulting in many entry-level opportunities across our firm.
We're looking for talented people who want to help us sustain this growth while growing personally and professionally by starting their career in Japan. Most of our opportunities require Japanese language skills, and bilingualism in English and Japanese is highly valued.
If you're interested in our available opportunities, please visit Careers in PwC Japan Group.
PwC Japan will sponsor you in the local visa process if needed.