Online application
First, you'll complete an online application and upload your resume or CACEE form and transcript. No cover letter is required. We're hiring for potential based on your performance in the next few steps, so everyone who completes this first step is invited to the second step of our process.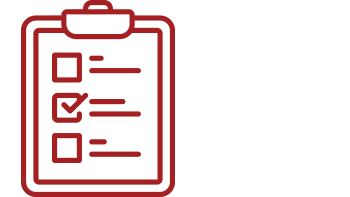 Online assessments
Once your application has been submitted, you'll have 48 hours to complete three online assessments: logical reasoning, numerical reasoning and a work style preference questionnaire. These assessments help us understand your natural abilities and how you like to work in relation to our purpose, values and the five dimensions of our leadership development framework: the PwC Professional. Block out an hour, find a quiet room and have a pen, paper and calculator on hand. After you've completed the three assessments, we'll notify you in real time if you're moving to the next stage. There's more information on our online assessments.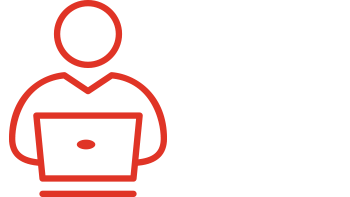 On-demand video interview
Get ready to smile for the camera! Following your successful completion of the online assessments, you'll have 48 hours to complete your on-demand video interview. This is a unique opportunity to bring your application to life and tell us more about yourself and what you're looking for in your career. We'll ask you a few questions that'll help us get to know you better. You can choose the time and place to complete your on-demand video interview.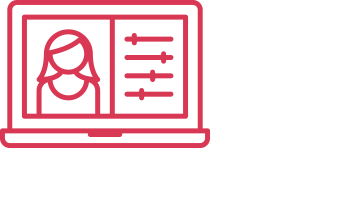 In-person live interview
Get excited! This is the final step in the process before receiving your PwC offer. If you've wowed us with your on-demand video interview you'll hear from us congratulating you on making it to this final round and letting you know how to book your interview time. Interviews usually take place at one of our offices and are as much about us getting to know you as they are about you getting to know us. Here are some interview tips. If you're applying to a Consulting or Technology role you'll also be asked to complete a group case exercise on the day of your interview.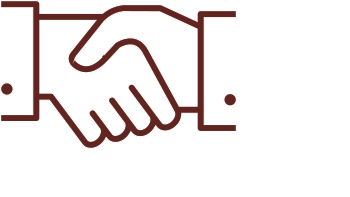 Celebrate
Congratulations—if you've wowed us throughout the process, you'll receive an offer to join our team!