Crisis management
In responding to a crisis, governments should aim to minimise associated negative impacts and ensure continued delivery of critical national infrastructure. The COVID-19 crisis has drawn attention to the tools that governments have to mobilise responses for protecting and informing their citizens. This points to a continued need to focus on public sector transformation in order to give governments the tools they need.
CEE's public sector institutions are facing unexpected threats that require an agile approach. Given the unknown variables surrounding the COVID-19 outbreak, it is important to review crisis and business continuity plans, develop different scenarios and put them to the test.
PwC Global Crisis Centre COVID-19 website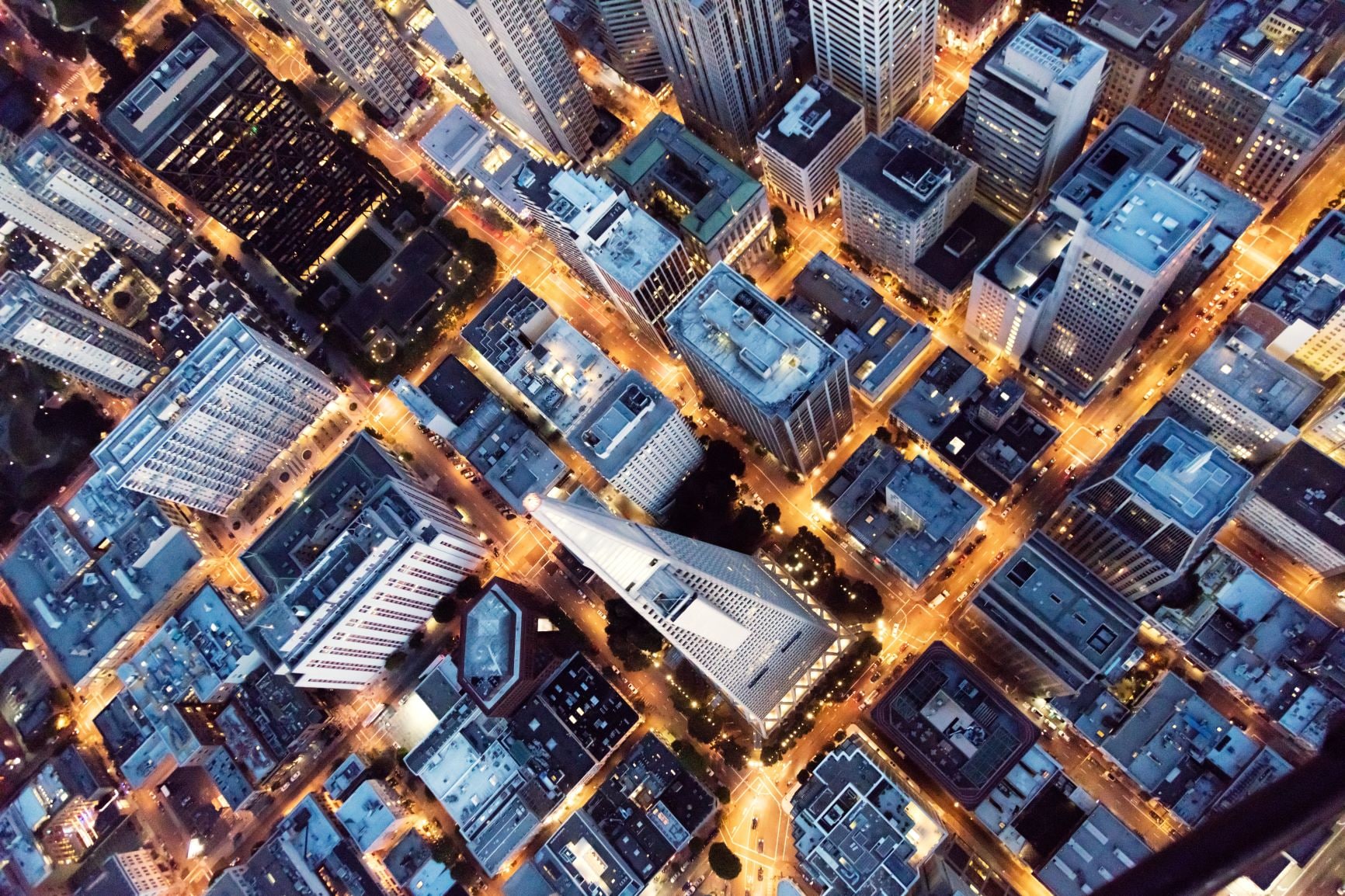 Healthcare
During a pandemic, governments' primary concern is the health of their citizens. Healthcare systems also rely on public services for financial and social support. Governments face the challenge of responding to the immediate threat of the virus, while also creating a scalable solution for future outbreaks or health concerns.
Measures to limit social mobility in order to slow and interrupt transmission of COVID-19 are reducing pressure on health systems, but governments still face economic and social challenges as a result of the virus. These include:
the need for reliable information about the virus in order to appropriately manage resources;
providing psychological support to front-line workers;
and continuing care and treatment for non-COVID-19 related health concerns.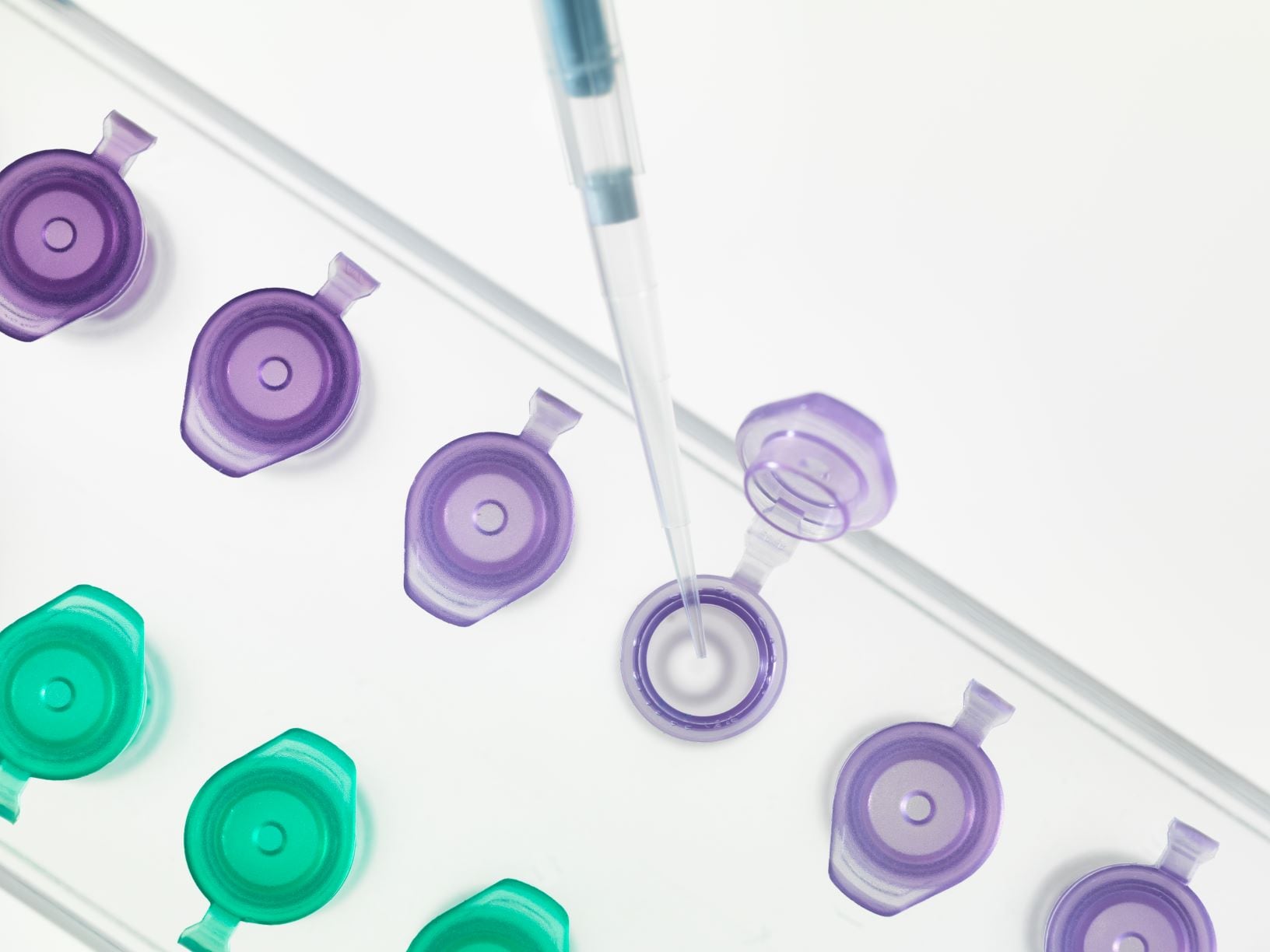 Economic and fiscal measures
The impact that COVID-19 has on consumers and businesses could lead to drastic economic decline and challenges. Governments are under pressure to reduce the recessionary effects of citizens spending less, smaller businesses failing and impacted supply chains.
Governments throughout CEE have made initial fiscal stimulus measures regarding taxes, loans and alleviating liquidity in response to the pandemic. Governments now need to think strategically about how to support local businesses (esp. SMEs) in both the short and long term. Beyond the existing initial responses, CEE governments should consider how to move quickly to ensure supply chains remain open and prioritise spending that stimulates jobs and cash flow.
Navigate the tax measures in response to COVID-19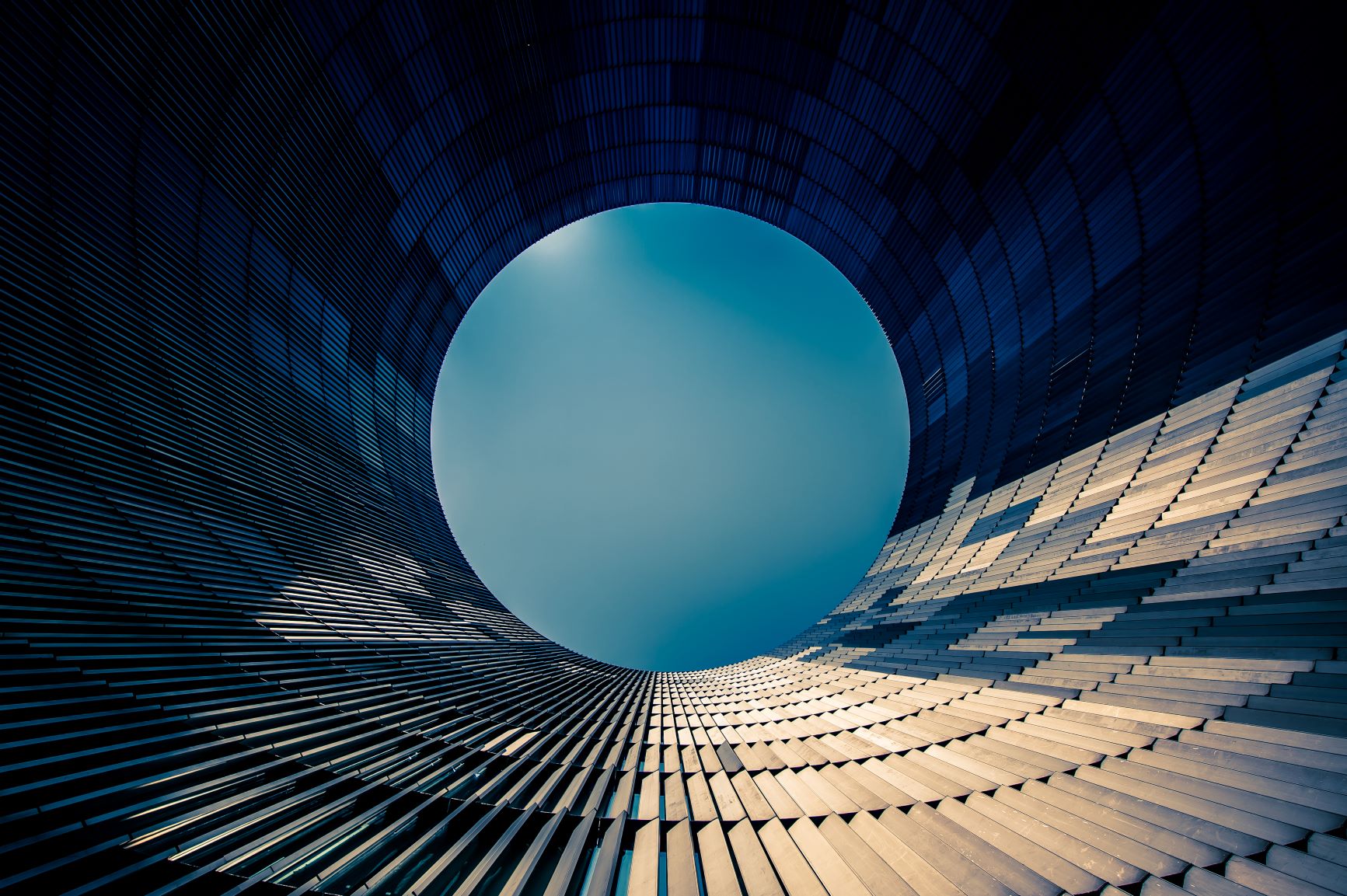 Digital solutions
With citizens staying home to prevent the spread of COVID-19, digital solutions are more important than ever. The digitalisation of public services has played a leading role in CEE's transformation over the past 30 years, but the pandemic highlights the need to prioritize these efforts and upskill citizens.
Digital public services allow citizens to address COVID-19-related response measures as well as daily administrative requests without leaving their homes. Digital tools are also needed for education and remote-work as offices and schools close. Governments should capitalise on these tools and the integrated processes and data behind the public services to improve the resilience of the state.
Building digital public services in CEE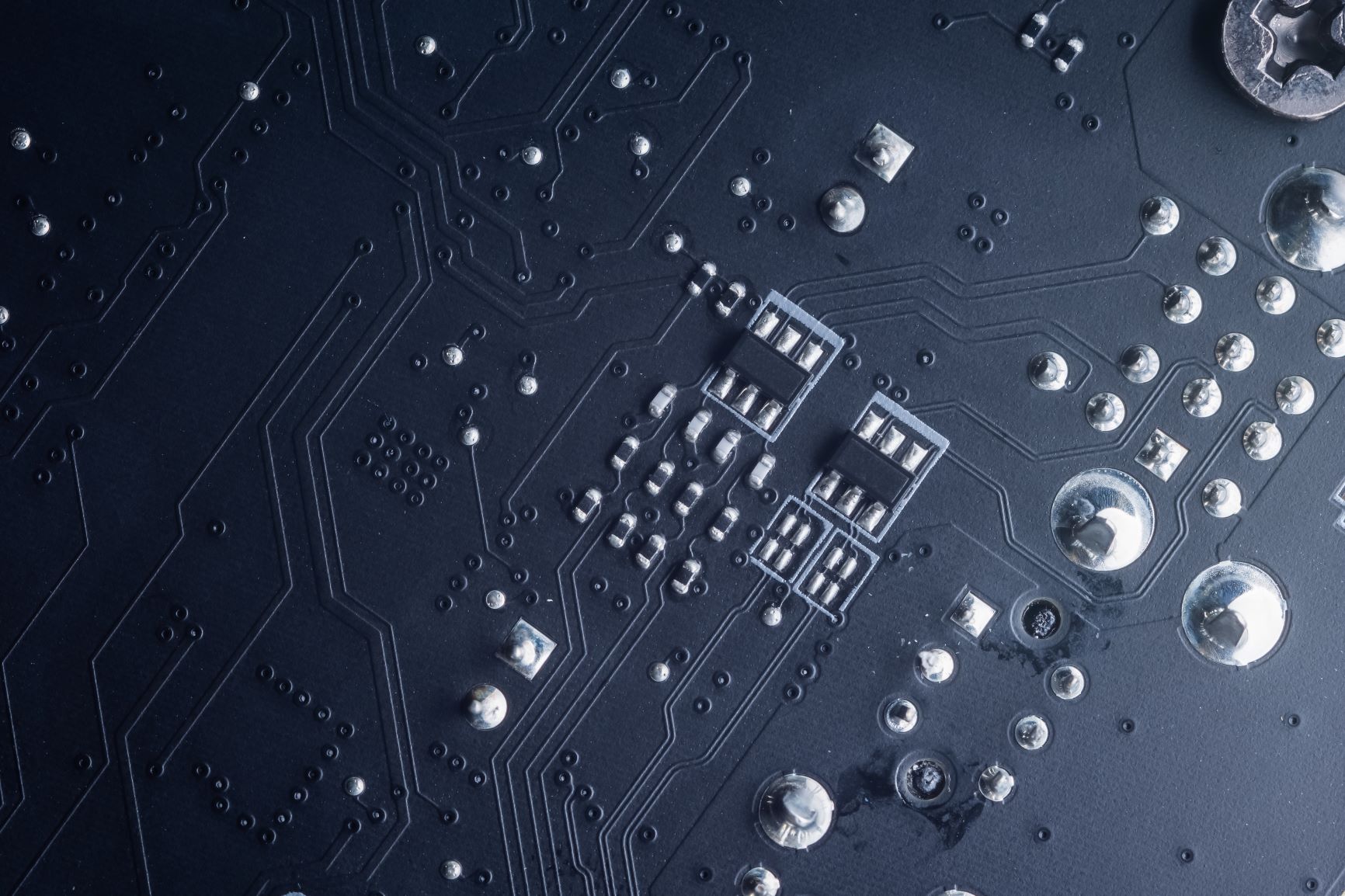 Focus on information
In times of crisis, governments look for comprehensive information about how countries around the world are responding. From our experience working with public sector clients throughout CEE, the lack of complete and accurate information can hinder decision-making around resources to control the outbreak. Crisis planning and response depends on correct and reliable information.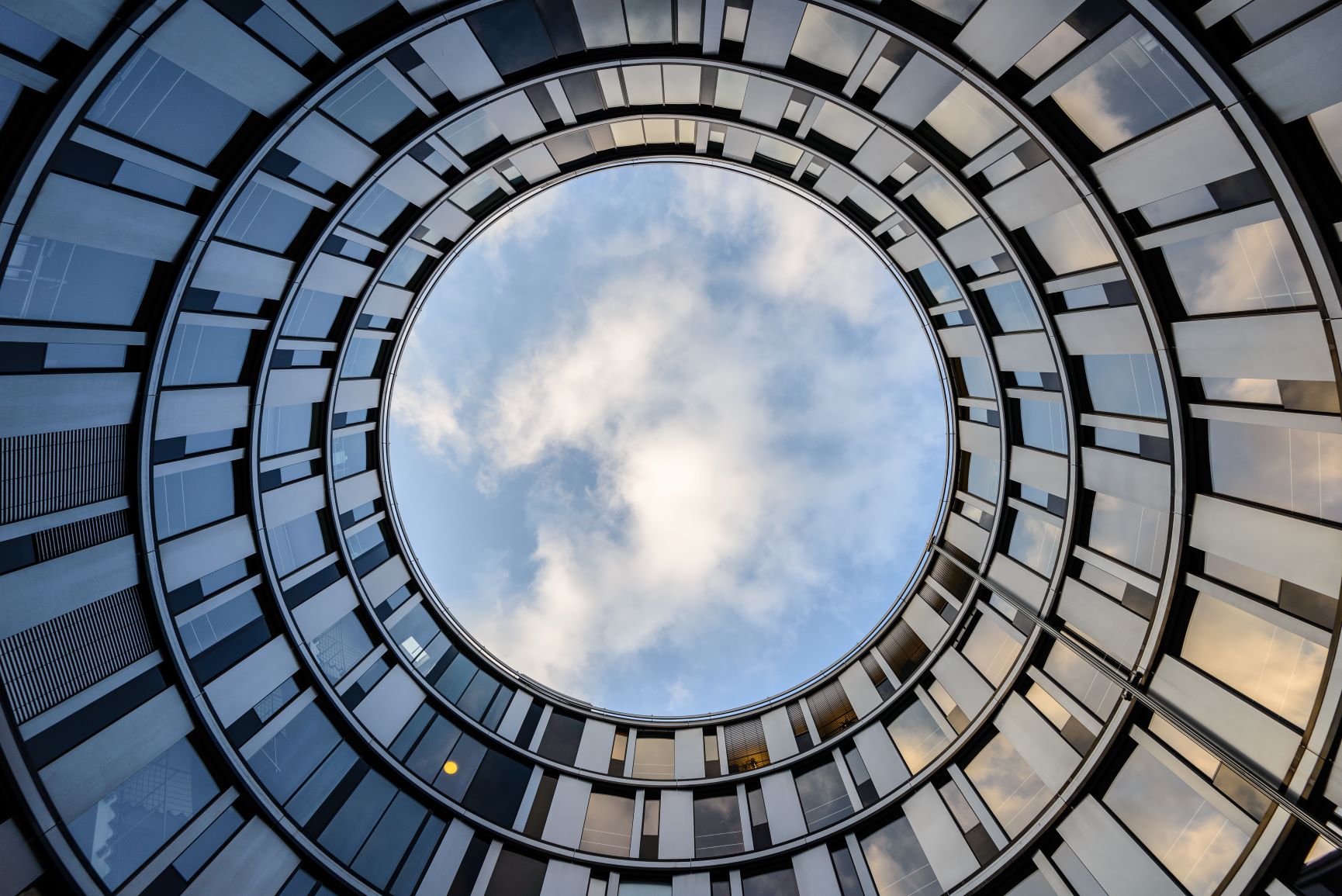 International aid
Governments can achieve more when they work together with international public financial institutions and donors. International Financial Institutions announced their support to governments worldwide responding to the crisis. Funds and plans to help businesses, healthcare providers and public services deal with the impact of coronavirus have been proposed by the European Commission, the European Investment Bank, the European Bank for Reconstruction and Development and the World Bank Group.
CEE governments can capitalise on these opportunities, but also explore sustainable investing and cooperation with the private sector to ensure long term coverage.
International Institutions COVID-19 response watch