APEC 2013: Rise in Investment to Continue in Asia Pacific
Create a custom PDF of the theme cuts or download the full report.
Some 42% of Asia Pacific-based executives say they are 'very confident' of revenue growth in the coming year, up from 36% last year. Longer term, 52% say they are confident of growth over the next three to five years, about the same as in 2012.
PwC's 2013 APEC CEO Survey of nearly 500 top business leaders with operations in at least one of APEC's 21 economies found confidence on the rise.
China, Indonesia, US ranked as top investment destinations.
Urbanization, rising middle class, infrastructure - potential sources of growth
Opportunities in overcoming regulatory, legal, trade barriers
The study, 'Towards resilience and growth: Asia Pacific business in transition', surveyed nearly 500 business leaders on their attitudes towards doing business in the region.
Rapid urbanisation in many Asia Pacific economies; rising middle classes, and, demand for infrastructure are potential sources of new growth across many sectors.
APEC CEOs speak on issues and business trends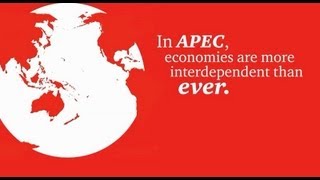 Connecting across Asia Pacific: Supply chain, trade, infrastructure and services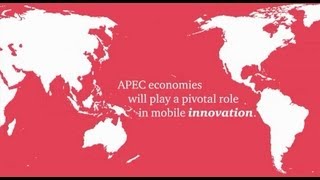 Asia Pacific in Transition: Business growth in mobile, opportunities in infrastructure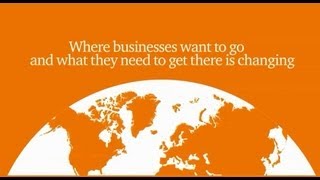 Asia Pacific in Transition: A Strategic Assessment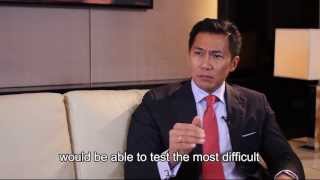 Wishnu Wardhana, President Director and Group CEO, PT Indika Energy Tbk, Chair, ABAC 2013, Chair, APEC CEO Summit 2013
Indonesia's potential for growth and the critical need for investment in infrastructure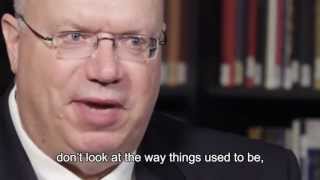 Scott Miller, Senior Advisor and Scholl Chair in International Business, Centre for Strategic and International Business
Drivers of int'l trade policy & prospects for free trade in services
Who benefits? Asia's potential trade paths