APEC 2013: Investing in infrastructure to bridge the gap
How to finance infrastructure development – arguably the most important investment?
Create a custom PDF of the theme cuts or download the full report.
CEOs identify power supplies as an area where development translates into greater opportunities for more businesses. Above all, more CEOs believe lifting regulatory barriers that raise costs and uncertainties around trade and long-term investments can directly support business growth.
As for improvements that could create opportunities for the economies where they are based, more CEOs pointed to clogged transit networks as a priority. They also expect that extending broadband access (and lowering the costs) to more people will create 'significant opportunities' for economic growth.
APEC CEOs speak on issues and business trends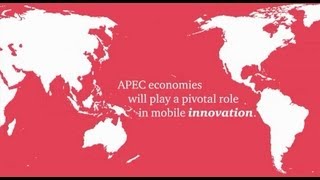 Asia Pacific in Transition: Business growth in mobile, opportunities in infrastructure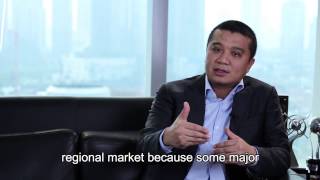 Erwin Aksa, CEO, Bosowa Corporation
US leads business growth, China is slowing.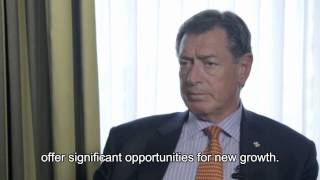 Tony Nowell, CNZM Chairman, Wellington Drive Technologies and New Zealand Forest Research
As Asia Pacific economies change so do investment opportunities & need for regional agreements
Open to new ways of investing and developing infrastructure
Where is infrastructure needed most?