APEC 2013: CEO as agent of change
Create a custom PDF of the theme cuts or download the full report.
Putting middle-income demand at the center of business expansion plans is leading to different distribution strategies and new partnerships in many sectors.
Over half of CEOs are changing strategies related to partnerships, recognizing that going in with an established base in the local market and having local partners to work with in many of these markets is important.
APEC CEOs speak on issues and business trends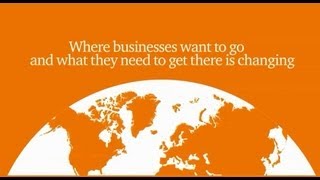 Asia Pacific in Transition: A Strategic Assessment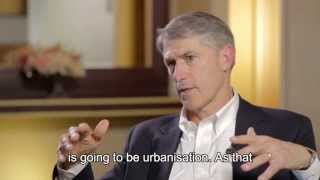 Ed Rapp, Group President, Construction Industries, Caterpillar Inc.
Urbanisation and infrastructure growth propel Asia Pacific growth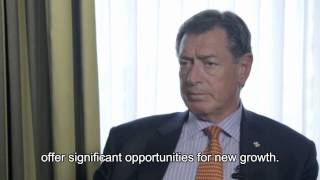 Tony Nowell, CNZM Chairman, Wellington Drive Technologies and New Zealand Forest Research
As Asia Pacific economies change so do investment opportunities & need for regional agreements
Middle-income consumers in Asia Pacific driving new business investment
Most CEOs increasing investments in Asia Pacific operations
Stress points in R&D and HR as CEOs pivot for consumer demand