PwC's Financial Literacy Award
This past summer, PwC launched PwC's Earn Your Future, our firm's signature commitment to address youth education with a focus on financial literacy. The program represents a $160 million investment—comprising $60 million in cash donations and one million service hours. Through this commitment, we will reach more than 2.5 million students and educators over the next five years.
As part of PwC's Earn Your Future, the firm created PwC's Financial Literacy Award. Formally launched at the PwC and KWHS Seminar for High School Educators on Business and Financial Responsibility held in Philadelphia in September 2012, the award recognizes the achievements educators have made in preparing their students to make responsible financial decisions and contribute to a healthier economy.
PwC invited all high school educators, including teachers, administrators and superintendents, to submit a one-to-three-minute video demonstrating how they brought this topic to life in the classroom using activities such as PwC's Financial Literacy Curricula and real world application.
PwC received a number of outstanding entries, each of which demonstrated an inspiring commitment to teaching financial literacy in the classroom. Although we were impressed by all of the submissions, three were judged to have best met the criteria of the contest. View the winning submission and honorable mentions below.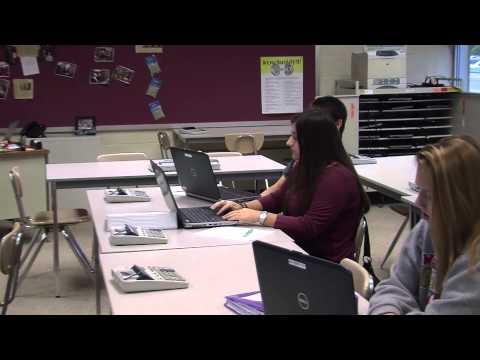 Grand Prize: Kathy Focht
Saving Money with your Mortgage Payments
Submitted by Kathy Focht of Wilson High School, West Lawn, PA. Kathy teaches Investing, Personal Finance, Accounting I, II and IIII, International Business, and Cooperative Education.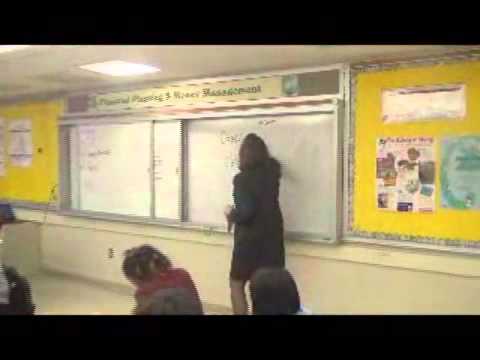 Honorable Mention: Maggie Wohltmann
Planning & Money Management - Analyzing a Budget
Submitted by Maggie Wohltmann, Teaneck High School, Teaneck, NJ. Maggie teaches Financial Planning, Investing, and a College Success seminar.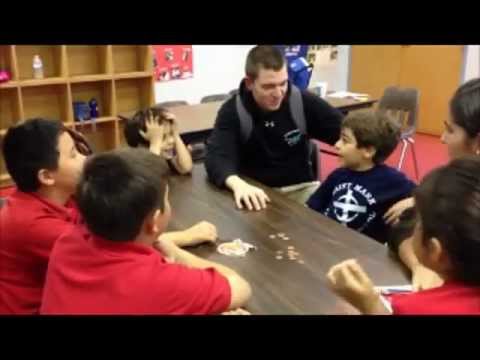 Honorable Mention: Kim Zocco
Saving Perry's Pennies
Submitted by Kim Zocco, Archbishop Edward A. McCarthy High School, Southwest Ranches, FL. Kim teaches Business, Finance, Accounting, and Computer Science.
Congratulations to our winner and honorable mention recipients.